[M67]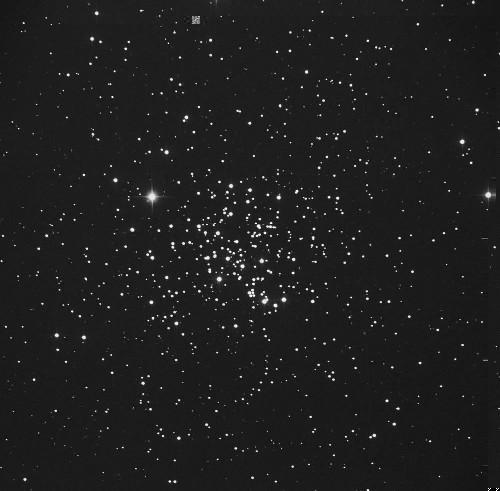 Martin Germano took this shot of the old, large and bright open cluster M67. This photograph was taken with a 14.5-inch f/5 Newtonian, stopped to f/6 (12"), exposed 65 minutes on hypered Kodak Tech Pan 2415 film.
More images by Martin Germano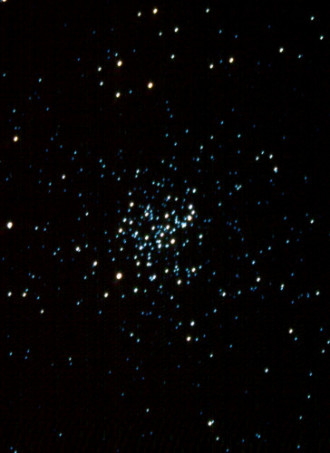 Jan Wisniewski's M67 image represents autoguided 20 minute exposure on Ektachrome P1600 taken with Ultima 8 f6.3 SCT on Feb.19, 1999 from Sooke BC.
More images of M67
---
Hartmut Frommert
Christine Kronberg
[contact]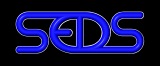 Last Modification: April 15, 2005