Indexes for the Non-Messier Objects in this Database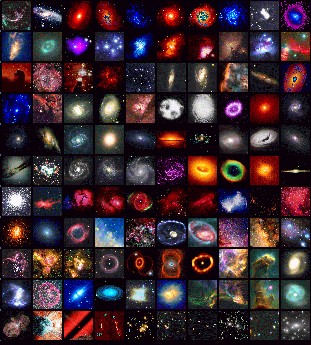 Note:
NGC is J.L.E. Dreyer's 1888 New General Catalogue of Nebulae and Clusters of Stars
IC is Dreyer's Index Catalogue of Nebulae, 1895 (IC I) and 1908 (IC II)
The image in this page is a NGC objects poster which was created by Rohan Janos, Hungary. Click on the image to see it in full size.

---
Hartmut Frommert
Christine Kronberg
[contact]




Last Modification: February 23, 2011