A New Arizona Marathon Observing Site: North Hovatter Observing Field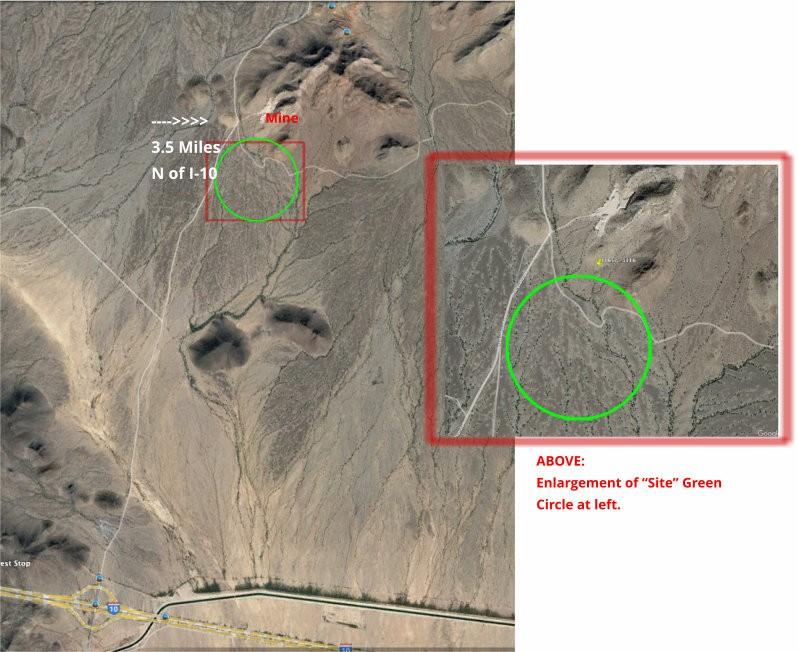 East Valley Astronomy Club (EVAC) and The Saguaro Astronomy Club (SAC)
Driving instructions:
From Phoenix, go west on I-10 to Hovatter Rd at exit 53.
Turn RIGHT onto North Hovatter Rd.
Follow the gravel road (watch for the bump where the pavement ends).
Take the right fork.
Not Hope-Hovatter Rd.
After about 3.5 miles you will see a mining operation on the mountainside.
Take a hard right turn onto the observing field.
---
Note the All Arizona Messier Marathon announce for 2023
Messier Marathon 2023 -- Messier Marathon Home
---
Hartmut Frommert
[contact]



Last Modification: March 6, 2023